Testimonials
Check testimonials from our users and customers.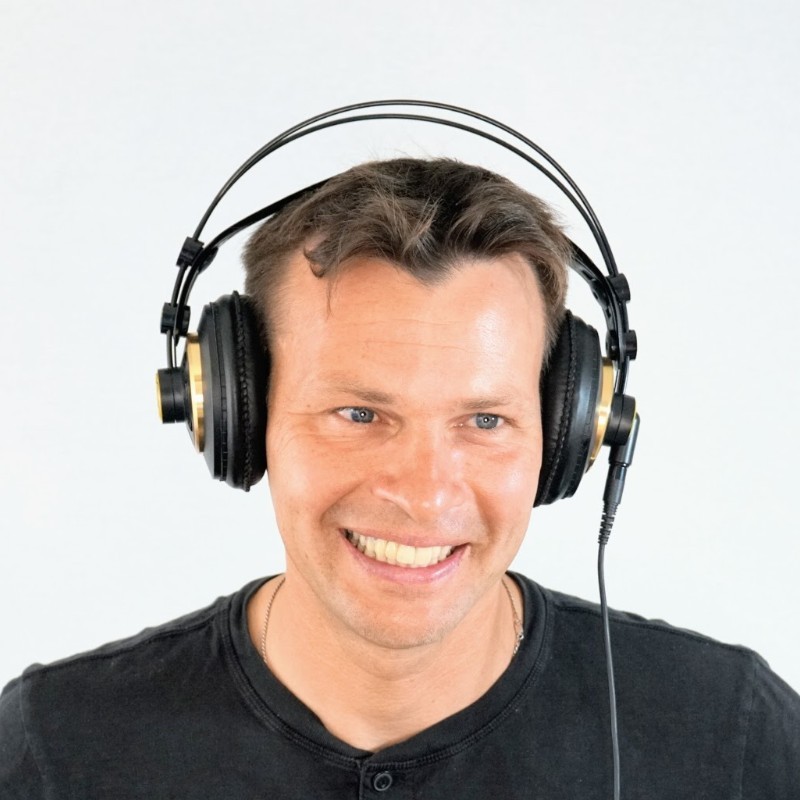 Kevin Ashley
Founder at LivebookAI, Author
Livebook AI can save thousands of dollars for any business that needs content, advertising or time to write articles and posts.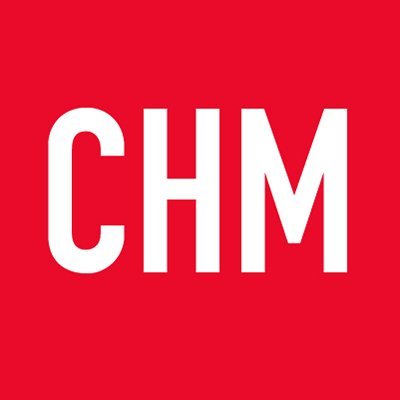 CHM
Computer History Museum
Livebook AI is a great display of how AI can augment human creativity, we will be hosting Livebook AI Kiosk this summer 2022.
Misha Sobolev
Director at Aphinia
Livebook provided much needed help to our content team - high quality, on time and below budget. Well done!